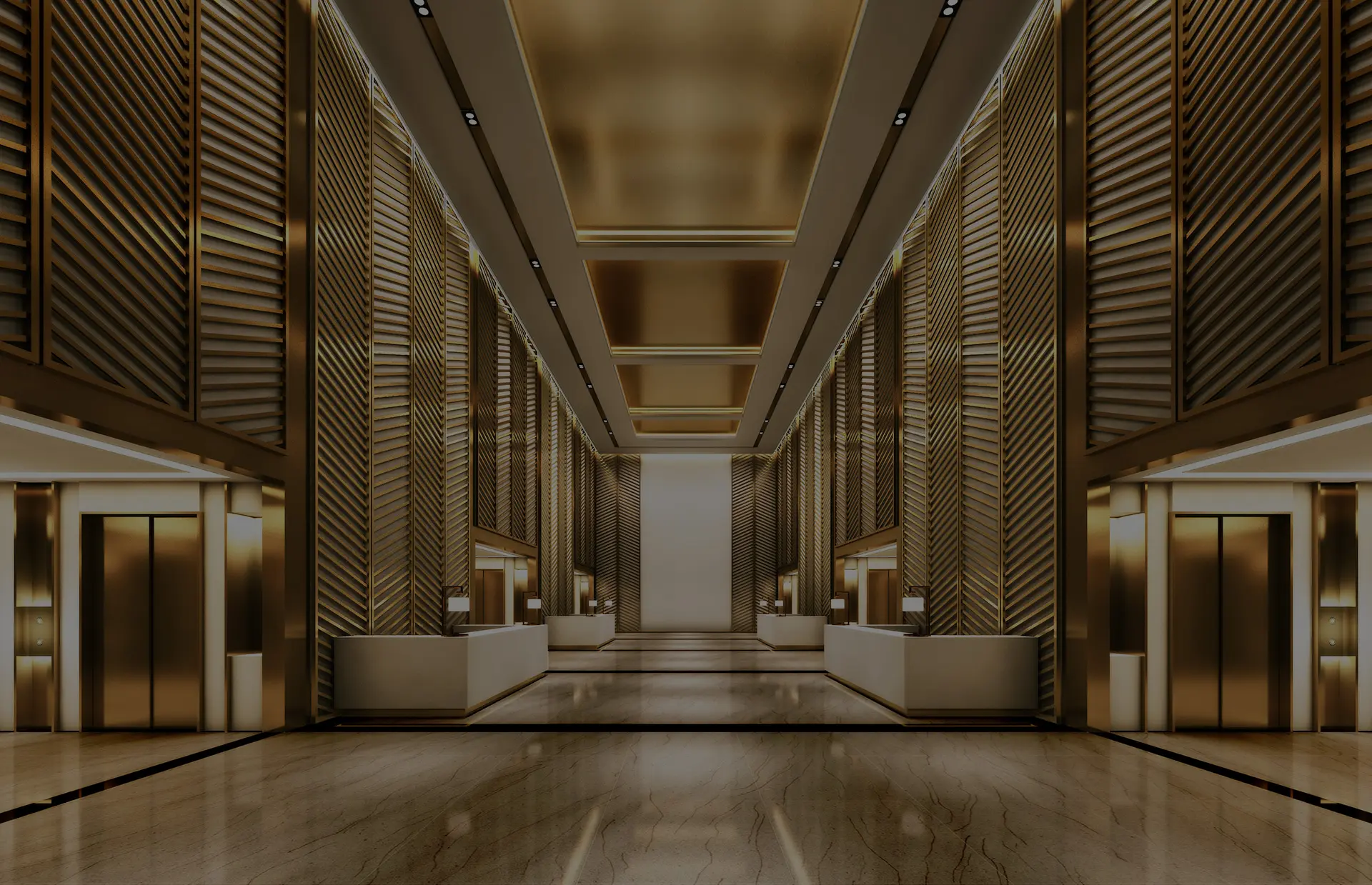 Helping you
Build a Firm Financial
Foundation for your Future.
The March Group is a team of financial professionals with a global reach.
We provide a process driven approach specializing in corporate cash management.
Next Slider
Prev Slider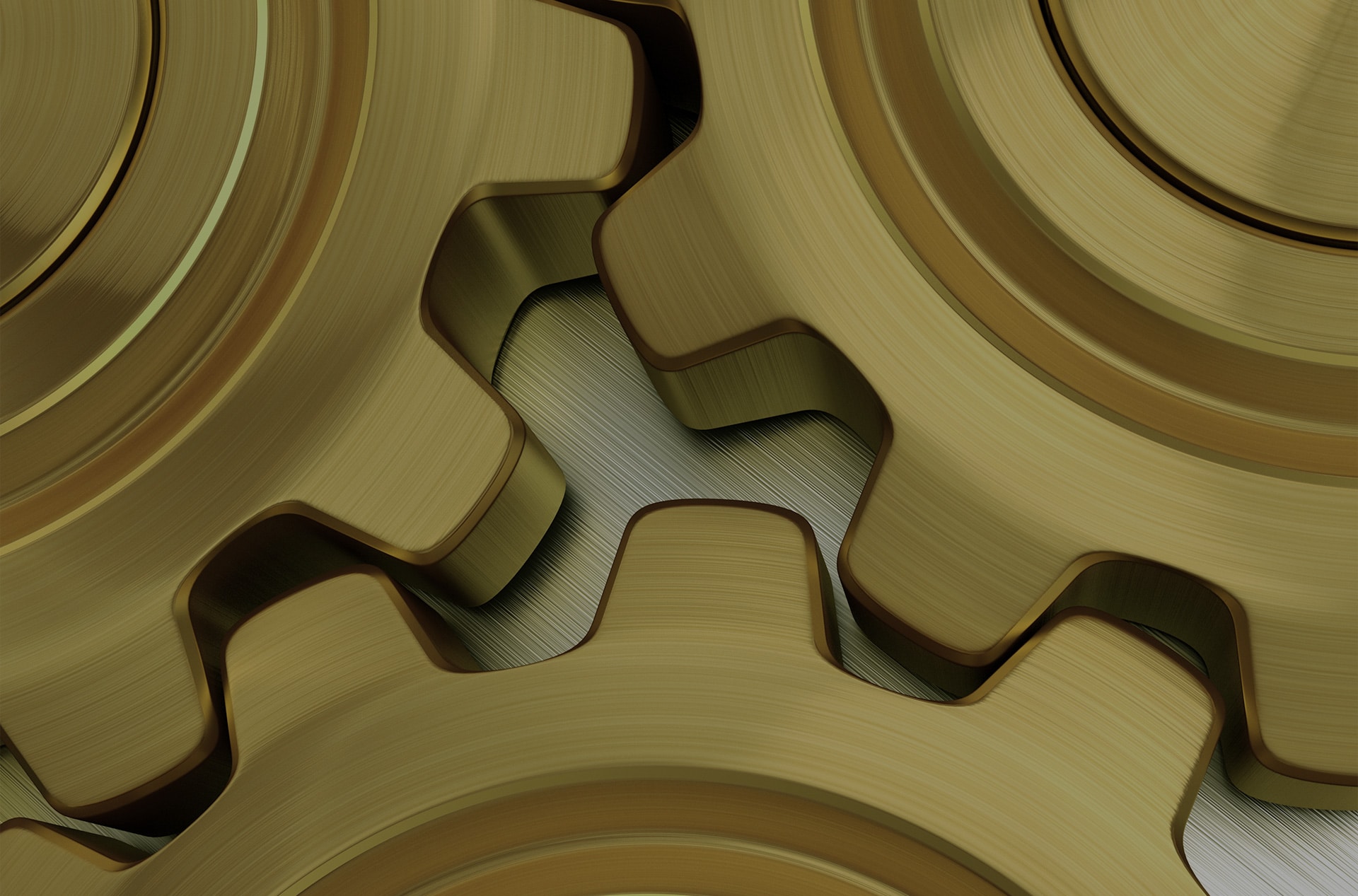 Specializing in
Asset and liabilities Management.
The March Group works with clients providing asset and liabilities analysis, banking, investments and lending services.
Next Slider
Prev Slider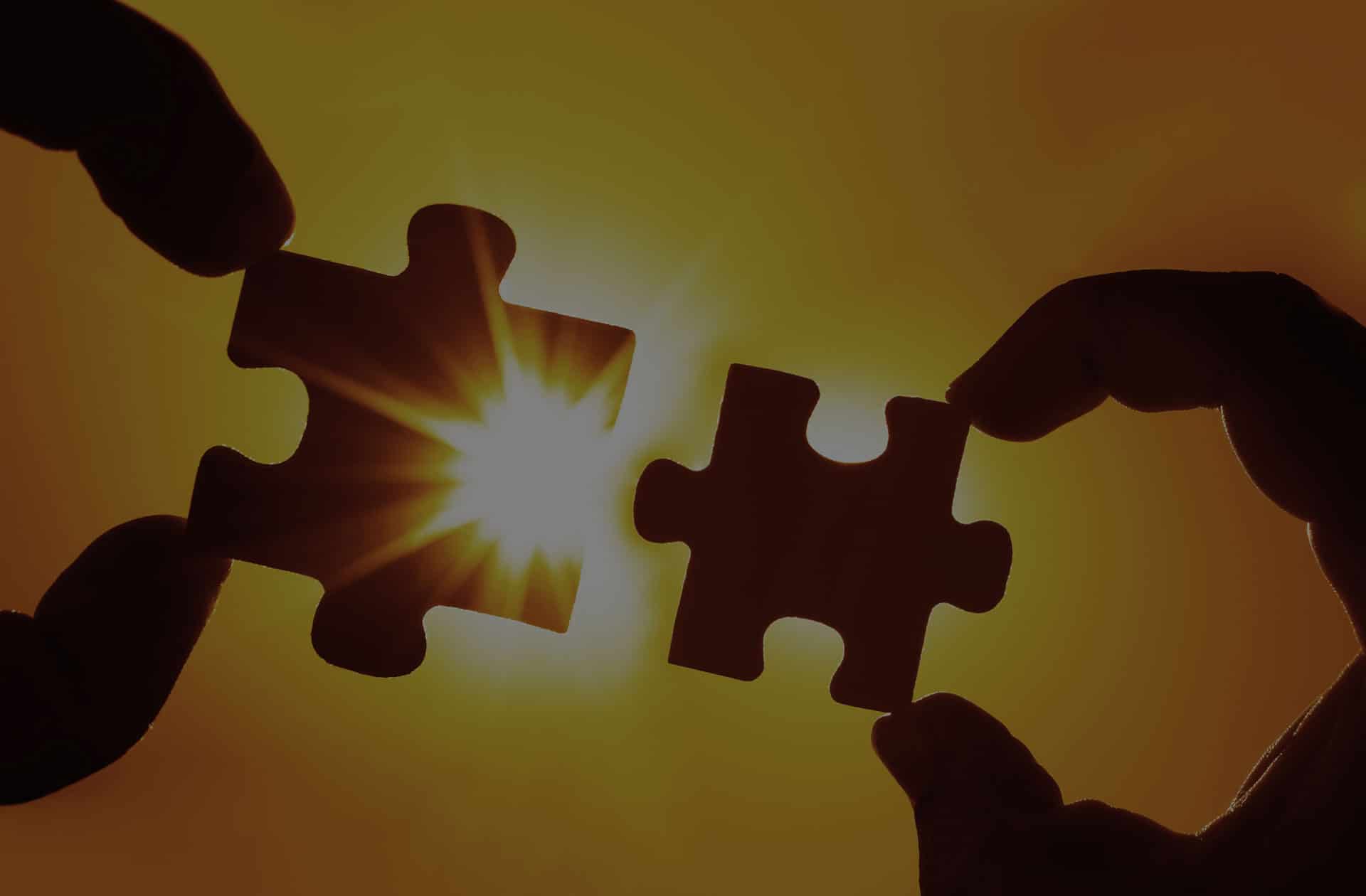 The March Group
Focusing on Risk
Mitigation.
"It's not the return on my money, it's the return of my money" – Will Rodgers, Cowboy philosopher
Next Slider
Prev Slider
The March Group
We work with clients
to develop an integrated
"Needs-Based Analysis"
aligned with their requirements.
The March Group was established in the early 1980's. Since then, we have created a process-driven approach which specializes in corporate asset and liabilities management with a focus on risk management.
Check the background of investment professionals associated with this site on FINRA's BrokerCheck.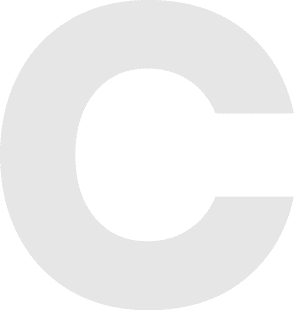 The March Group
Our trusted clients
The March Group
Client Testimonials
"I wholeheartedly endorse The March Group. Their commitment to excellence, combined with their unmatched knowledge and intelligence, has made them an invaluable partner in my business endeavors".
Jessica Kluth
Regional Controller
"It has been my pleasure, as Finance Chair and HOA Board treasurer to work with The March Group while protecting and investing our development's funds. There is never pressure, only options and solid advice, given to me and our Board members".
Ralph Levy
Varadero Board member and treasurer
"Their proficiency in staying abreast of the latest financial trends and anticipating the potential impacts on client investments is commendable. Their attentiveness in communication, whether through email or phone calls, has been a significant aspect of our working relationship and is something I value highly as a client".
Melissa Peralta, CCAM®
General Manager
Our Core Values
Putting our clients' interest first and foremost
Developing and maintaining investment policies that protect clients' funds and the individuals responsible for them
Transparency and disclosure in all dealings
Ongoing communication and annual fiscal reviews
Our proprietary "Needs-Based Analysis" is a unique process driven approach to building short and long term investment portfolios
Structured Asset Management Systems ® - Filters thousands of potential investment vehicles and aligns portfolios to match risk and timeline parameters
Customized Investment Portfolios - Each client's needs are as unique as a fingerprint
We structure each portfolio to match the specific needs, risk tolerance and cash flow providing liquidity when needed
We have a fiduciary responsibility and we are held to a much higher standard
The ability to customize and control each portfolio and do what is in the best interest of the client
Freedom to structure and develop our own unique products that meet the needs of our clients
The March Group
Meet your team
Specializing in
asset and liabilities
management
Clients in over 20 states
Over 65 years of combined experience
Assisted over 1,000 corporate, association and interval clients
Recent News
Helping build your financial foundation